Complete overhauls and repairs of main and auxiliary diesel engines as well as engine room and deck auxiliary equipment. We are at your disposal anywhere in the world.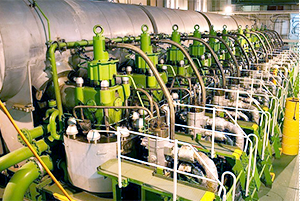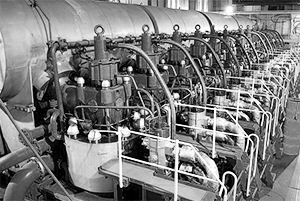 We offer full scope of steel construction repairs including prefabrication and various modifications during normal voyages or when in ports.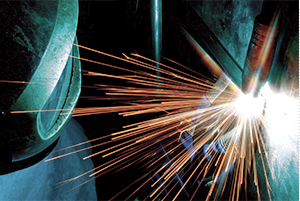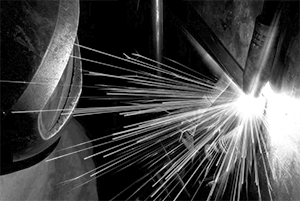 Ships automation and cargo cranes are our specialty. We offers repairs , maintenances and overhauls for all electrical equipment.